Why Home Office Space Is More Desirable Than Ever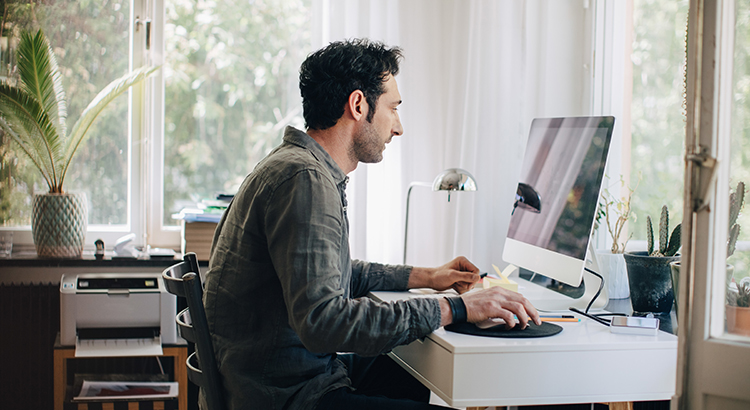 For years, we've all heard about the most desirable home features buyers are looking for, from upgraded kitchens to remodeled bathrooms, master suites, and more. The latest on the hotlist, however, might surprise you: home offices.
In a recent article ...
View More